Supervision & action learning
We believe in the power of cooperative and reflexive supervisory process involved in any form of coaching, training and/or mentoring.
In Europe, the EMCC's definition of supervision is : "a safe space for reflective dialogue with a practicing supervisor, supporting the supervisee's practice, development and well-being". Having and providing appropriate supervision is a pledge towards clients and partners to ensure the supervisee and the organization it belongs to maintain appropriate professional standards.
Individual supervision provided for coaches since
Supervision individuelle de coachs depuis
Supervision collective depuis
What we deliver for

Supervision & action learning
Supervision & action
learning
Collective supervision following the Otto Scharmer Presencing Institute case clinic methodology.
We combine the 3 following areas of expertise.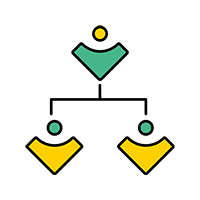 Participants learn from one another on case contents and gather experience.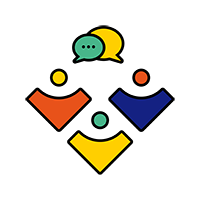 Coaching supplements training by enabling participants to build with the cross feedback of others their identity as coaches or trainers.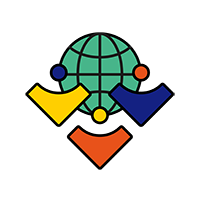 RH-INC provides the benefit of its experience in coaching, training and mentoring.
«Sharing practices offers a space for supervision with the help of a trained professional that follows the conversations and can point out misalignments or questions arising with benevolence. Where there is trust, the process becomes an expression of collective intelligence for the benefit of all.»
Jean-Christophe Normand
Founding partner and Coach at RH-INC