Innovation & change management
Our purpose is to set the framework for an effective transformational process of both the individual and the organization he belongs to. This will include upstream audits and conversations, review of business purpose and uniqueness, prototyping on a test-and-learn basis. Businesses don't change, it's the people that run them.
We are tooled and experienced to help motivated teams reach "their highest future possibilities".
Consultant for Barrett Values since
Méthodologie en Coaching d'organisation développée depuis
What we deliver

Innovation & change management
Systemic coaching
& cooperative dialogue
Organizational coaching is a complex process including high level resources in systemic coaching, leadership development programmes, deep and regular supervision of acting stakeholders (both external and internal to the organization).
We combine the 3 following areas of expertise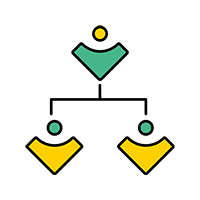 We train leaders to follow the U Theory process to work on the emerging future by leveraging their experience and ambition to connect themselves to a deeper sense of their humanity.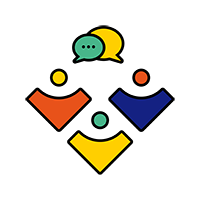 Coaching supplements training before, during or after, by targeting specific leadership capabilities (eg. Innovation, cooperation, authenticity,…)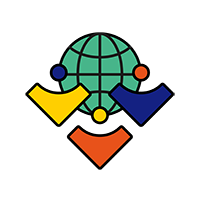 RH-INC offers the benefit of it's individual track record as a change organization dedicated to bring out the best of one's potentials.
«In 2020-2021, the steering committee of French public administration department benefited from a 9-month organizational coaching process to support the transformation and modernization of its public service practices.  Support aimed to align the methods and behaviors of the entire organization with the strategy adopted. Specifically, a deep review of working methods, management style, practices, and the implementation of skills both internally and with outside partners were engaged.»
Jean-Christophe Normand
Founding partner and Coach at RH-INC