There is more to management than just a know-how in techniques and science. Management is about relationships and working together in a successful manner. Our work is to build trust and rapport to enable a team, or an organization go beyond the present state.
We are tooled and experienced towards responsibility, autonomy and awareness with regards to your business goals
Number of training programmes since 2014
Satisfaction level of our programmes on average
Number of continuous training of the staff since 2014
What we deliver for

Management & Leadership
A comprehensive programme to build a leadership narrative, deploy new attitudes and skills, and apply learnings to operational goals.
Cross-functional
management
A specific programme for cross-functional management with play roles, systemic tools and knowledge tests
We combine the 3 following areas of expertise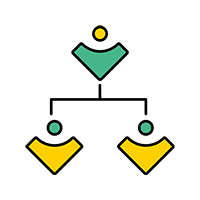 We teach managers and teams on how their deep motivations and functional preferences can help them reach their goals.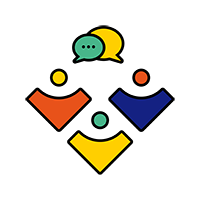 Coaching supplements training by workshops focused on barriers and/ or constraints holding back potentials and talents.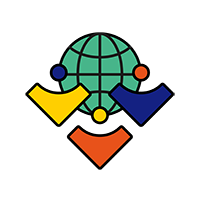 We provide our experience and qualifications to regulate misunderstandings, overcome demotivation, develop overall resilience.
« A global technology leader benefits from a tailor made 6-week programme in cross-functional management since 2020. RH-INC delivers in France up to 5 programmes per year with cohorts of 12 per session. »
Jean-Christophe Normand
Founding partner and Coach at RH-INC