Today's businesses are confronted to disengagement, demotivation and attrition of human resources. Employees are retainable if and when they understand why they are doing what they are being asked to do. This in turn nurtures value and growth, key assets to manage change and implement new practices.
We understand the issues businesses are faced with to hire, train and retain employees. Our job is to help individuals find their purpose at work, deepen their understanding of who they are and how they can best find satisfaction and fulfillment at work.
Number of coachees since 2014
Voice Dialogue approach (Hal Stone, PHD & Sidra Stone, PHD) applied since
Certification en Naturopathie prévue pour
What we deliver for

Self management
A self management programme  for individuals and/or teams to cover the fundamentals in individuation and to set the goals for a transformative path.
Management des
équilibres
A tailor suit programme to diagnose eating habits, sleep recovery and communication skills to foster balanced and healthy relationships with people and work.
We combine the 3 following areas of expertise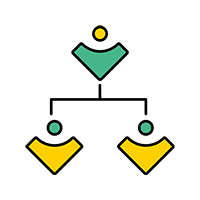 We provide essential knowledge in deep motivations and functional preferences.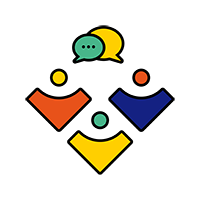 Coaching supplements knowledge by exploring new attitudes and supplementing experience to reach specific goals.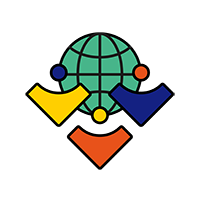 We are qualified practitioners in personality tests, holistic wellbeing and systemic approaches.
« Self-management is about seeking how to make the best of our given lives to build with others a sustainable and resource abundant world. »
Jean-Christophe Normand
Founding partner and Coach at RH-INC