RH-INC is a training, coaching and consultancy company operating in the fields of management and leadership skills. It provides expert help to promote transverse teamwork in companies and organizations seeking to gain maturity and efficiency in the management of their global social responsabilities.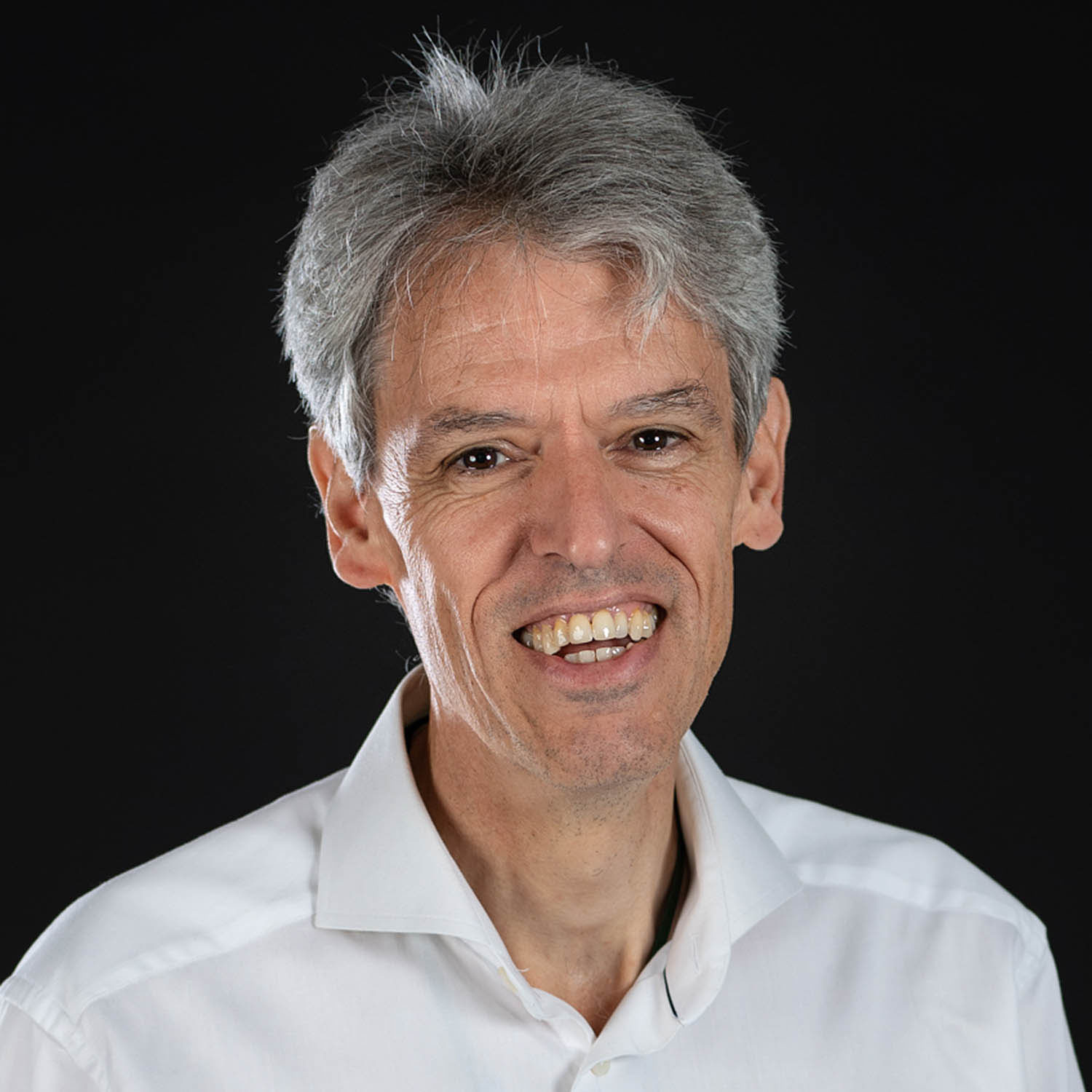 Professional coach and trainer
Jean-Christophe has senior expertise in training and coaching of leaders and top-level managers. He supports individuals, teams and organizations in their innovation and change management processes to help them deliver faster, better and stronger human centered decisions.
Professional coach and trainer
Sophie has over 30 years of experience in Human Resources management with top expertise in knowledge management. She coaches and trains individuals and teams to generate strong and sustainable forms of resilience at work using her combined know-how in jungian typology and balanced nutritional principles.
« Listening is not the same as hearing. On a purely physical level, the "hearing" occurs thanks to your ears and consequently your brain. When you are "listening" on the other hand, you need to engage your mind, body and heart. And it is the shift from pure "hearing" to full "listening" that often transforms emotional team situations into moments of collective learning and connection. »
Otto Scharmer, The four levels of listening, Theory U
People we like to work with
Nos partenaires nous apportent expertise, complémentarité et professionnalisme.