Collective wisdom to enhance management & leadership skills
RH-INC is a coaching and training resource for profit and nonprofit organizations. We offer key expertise in leadership and management skills to enable professionals and their teams achieve higher standards in their business environments.
In today's BANI (Brittle, Anxious, Non-Linear, Incomprehensible) world, business leaders are looking for alternative answers to support their working environments. RH-INC is offering help in 4 complementary fields
Number of coachings since
ICF PCC certification since
Personal and organizational development consultants proficiency since
We combine 3 areas of expertise in all our services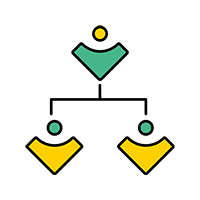 Training is incorporation of new skills to qualify for higher responsibilities. The learning curve follows a step-by-step process and is certified by tests and controls that assures trainees have achieved the skills and knowledge training was intended to provide.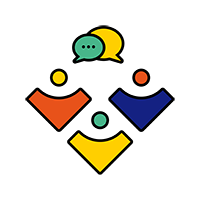 Coaching is focused on helping an individual, team or organization achieve its goals in a specific context. Coaching is intent on how to learn from difficulties and unlock issues rather than on teaching in order to know more.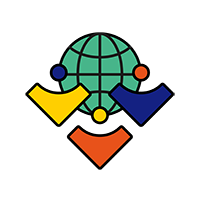 In specific circumstances, outside help is the appropriate option to benefit from expert advice and save time and resources to solve issues.